Ningbo Jinghe Rotomolding Technology Co., Ltd is a professinal manufacturer for rotomolding industrial for more than 15years.We have made nearly 600sets of moulds and make 200,000pcs products to our overseas market per year. With rich experince and have made widely range of the moulds, we believe that our company can fit for difference demand for you.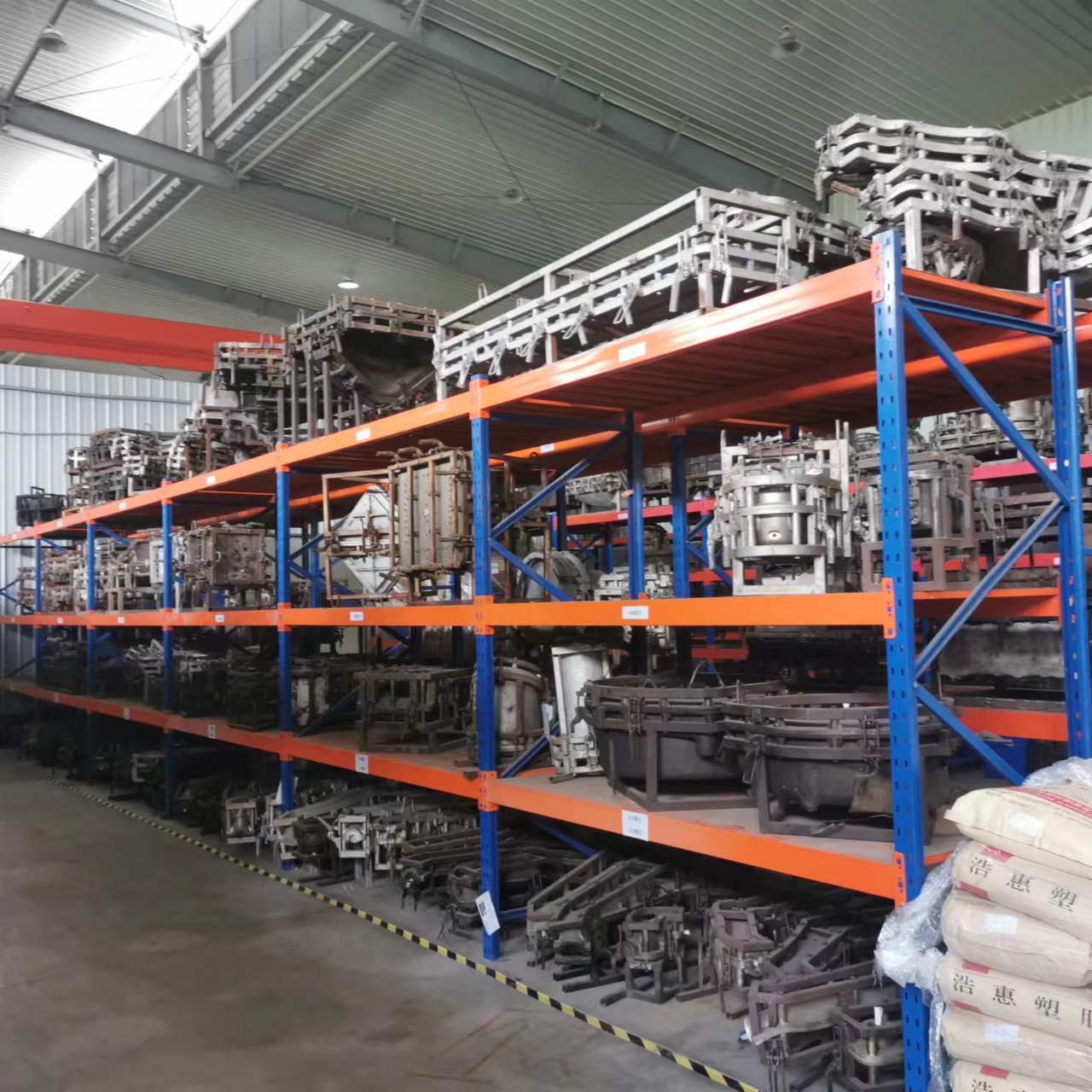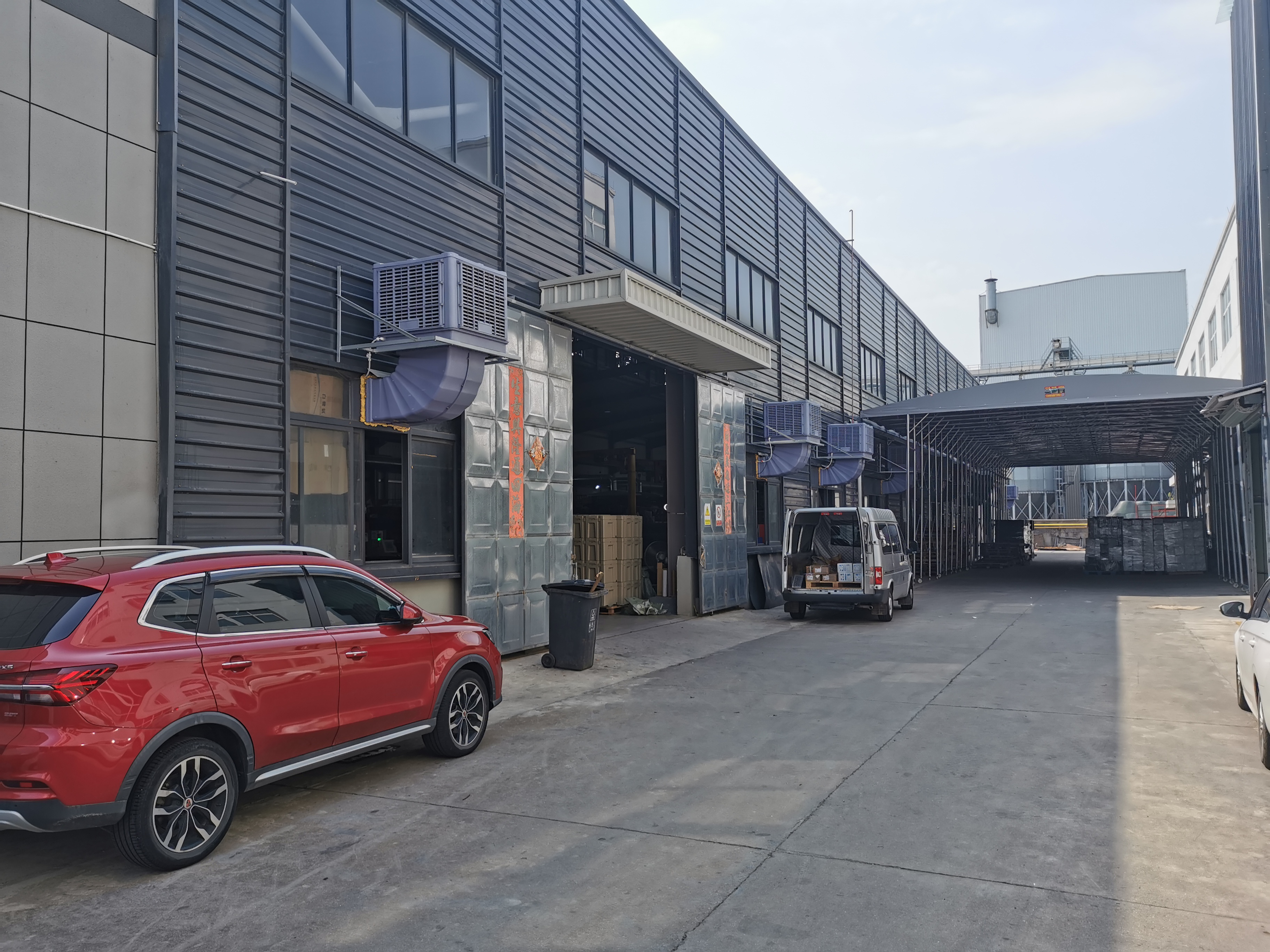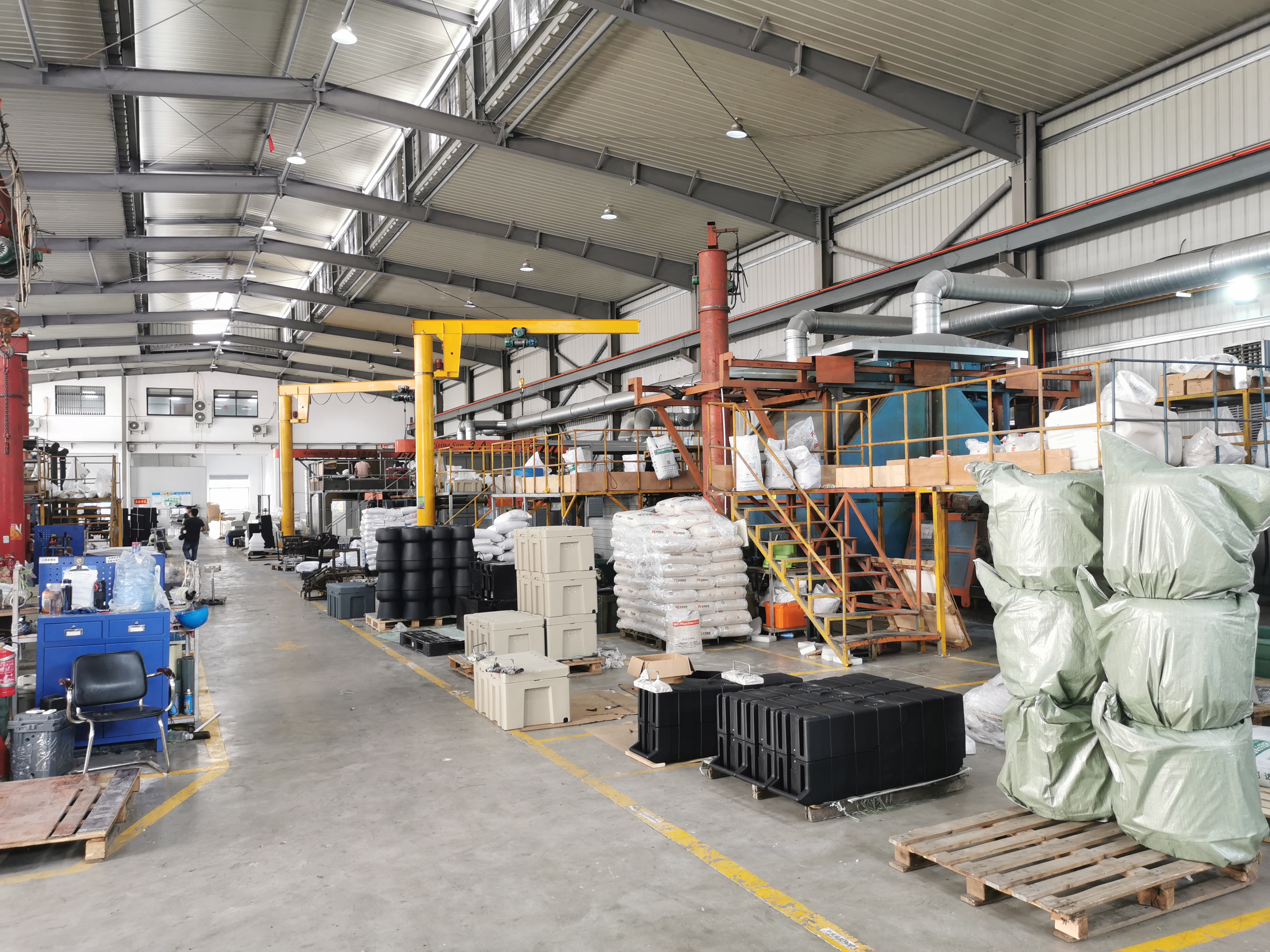 Ningbo Jinghe Rotomolding Technology Co., Ltd has been in the rotomolding industry for over 15 years with more than 600 rotational molds sold all over the world per year. Mainly supplying Aluminum casting rotomolds, Aluminum CNC rotomolds.
We have nine rotomolding machines, two CNC machines, seven foaming machine in our factory.  What's more, our mold-making place is next to the plastic production, that means we can solve the molds problems in a short time. Through that way, the quality of the molds and plastic goods can be well guaranteed.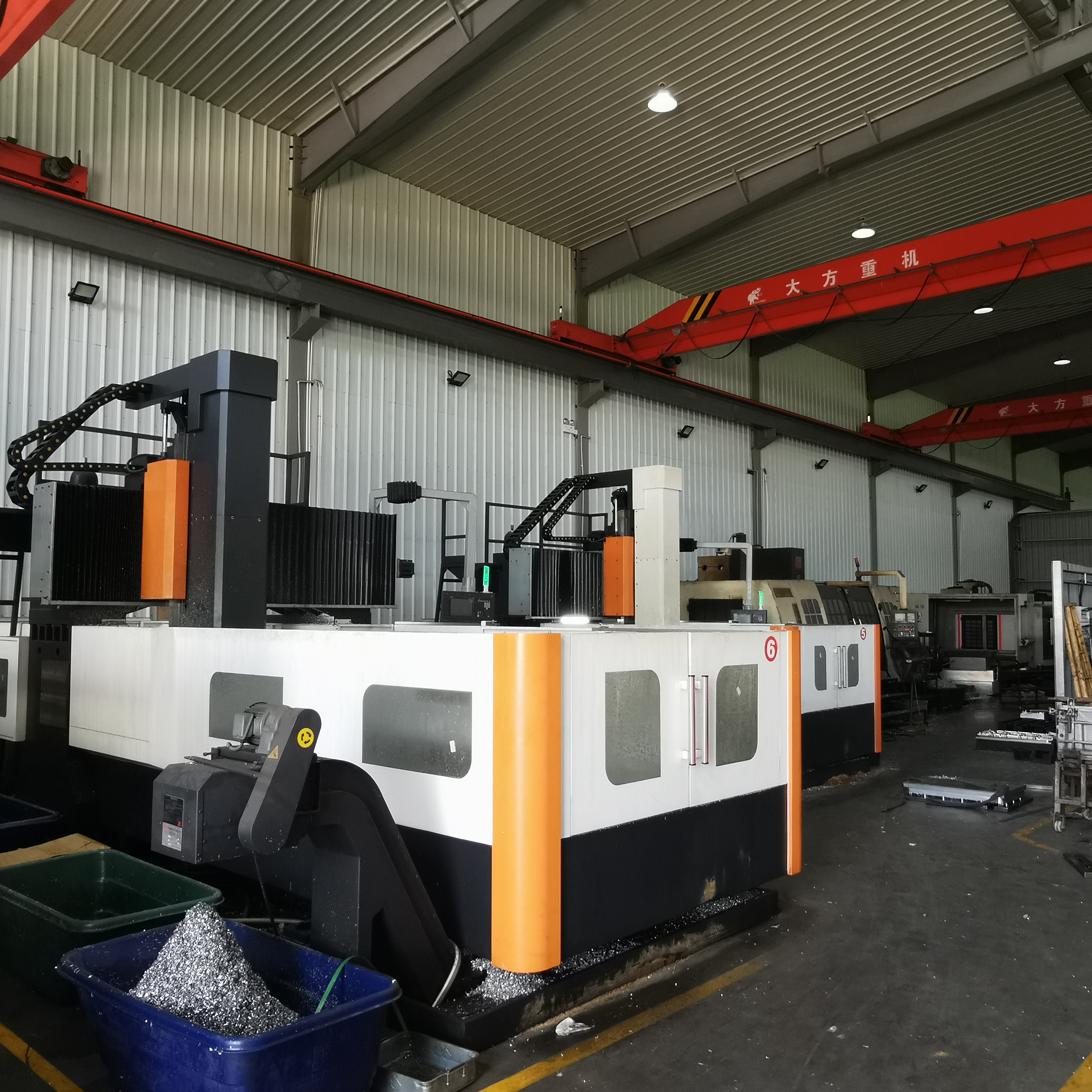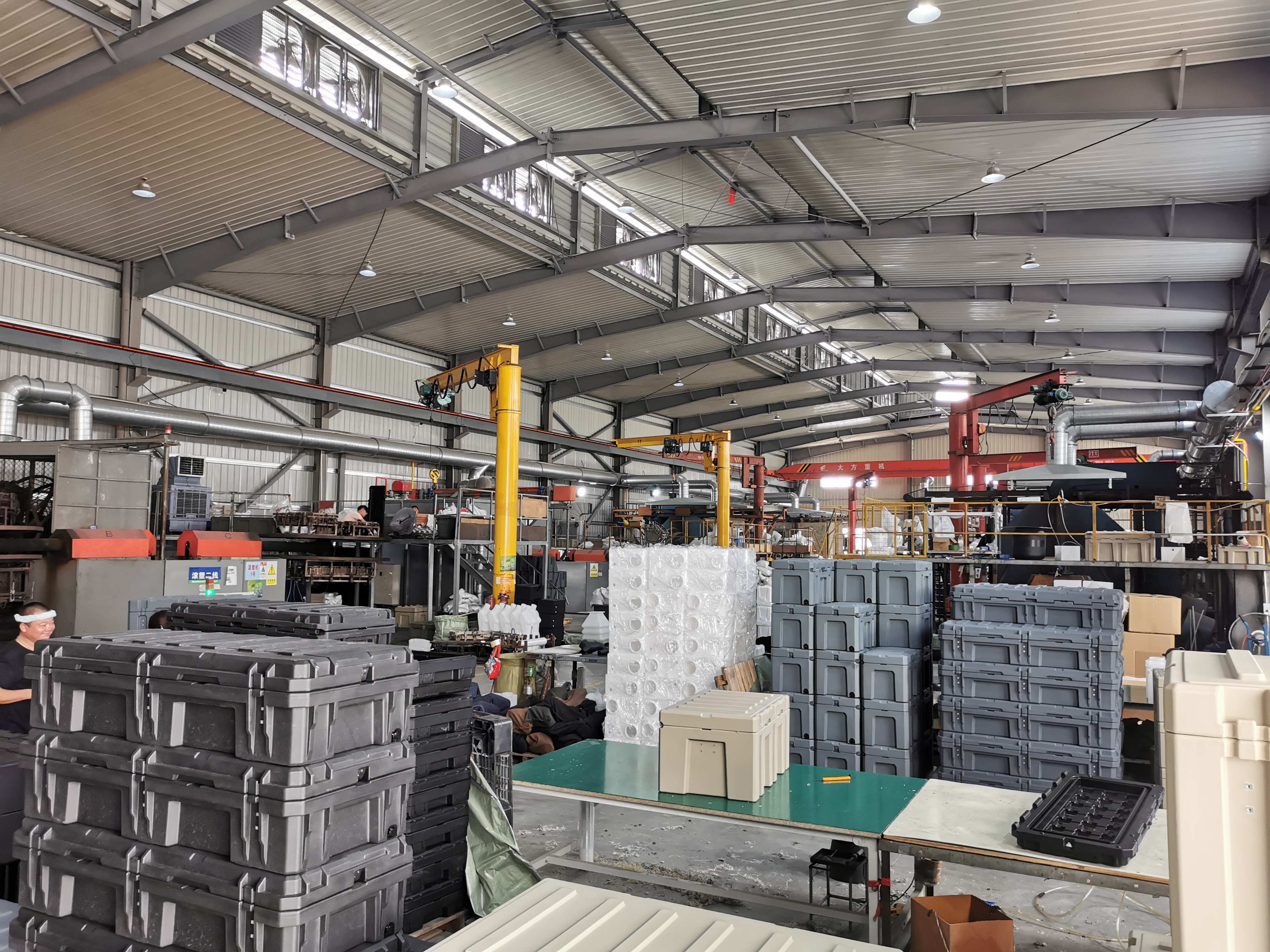 We are a complete, full-service manufacturer partner, if you have similar needs, please don't hesitate to contact us.